Buna! Cora a scapat momentan, operatia a fost amanata din cauza ca a intrat in acea perioada magnifica (you know what) si asta ar fi complicat mult, atat intraoperator dar si postoperator. Sper ca intre timp sa nu se intample nimic rau, sa nu cumva sa se sparga acei noduli pe care ii are si urmatoarea radiografie sa nu aduca suprize... Am impresia ca in ultimul timp viata mea se invarte in jurul cabinetului veterinar... Si cate cazuri vad pe acolo... De ce se imbolnavesc animalele? Ele nu merita asa ceva! Dar imi pastrez speranta si ma rog mereu sa fie bine pentru copilasii mei necuvantatori dar si pentru mama, care a cam avut probleme cu glicemia. Mi-e tare frica sa nu i se intample si ei ceva... Nu as suporta asta! Situatia in care se afla nu ii permite prea multa liniste si pace iar ea de asta ar avea nevoie. E frustrant sa vezi cum se invarte totul intr-un cerc vicios, cum una da in alta si uite asa nu mai gasesti un moment de respiro decat cu mari eforturi. De ce trebuie sa vina totul asa de greu pentru unii? Viata aceasta este un test si unii dintre noi se pare ca il picam... Dar eu una trebuie sa imi pastrez zambetul pe buze si sa mai incerc, pana cand o sa iasa si ar face bine sa iasa, fir-ar sa fie!
Luni /

Monday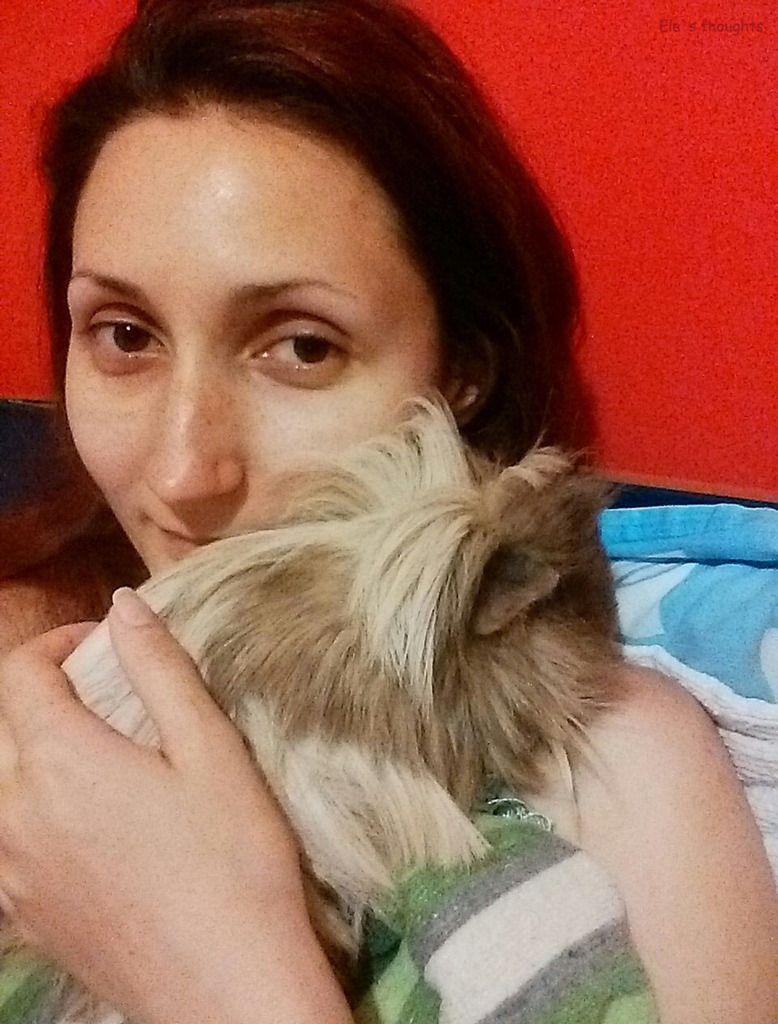 Ro: Aici aproape ca plangeam. Puiul meu era foarte bolnav.
En: Here I was about to cry. My baby was very ill.
Marti /

Tuesday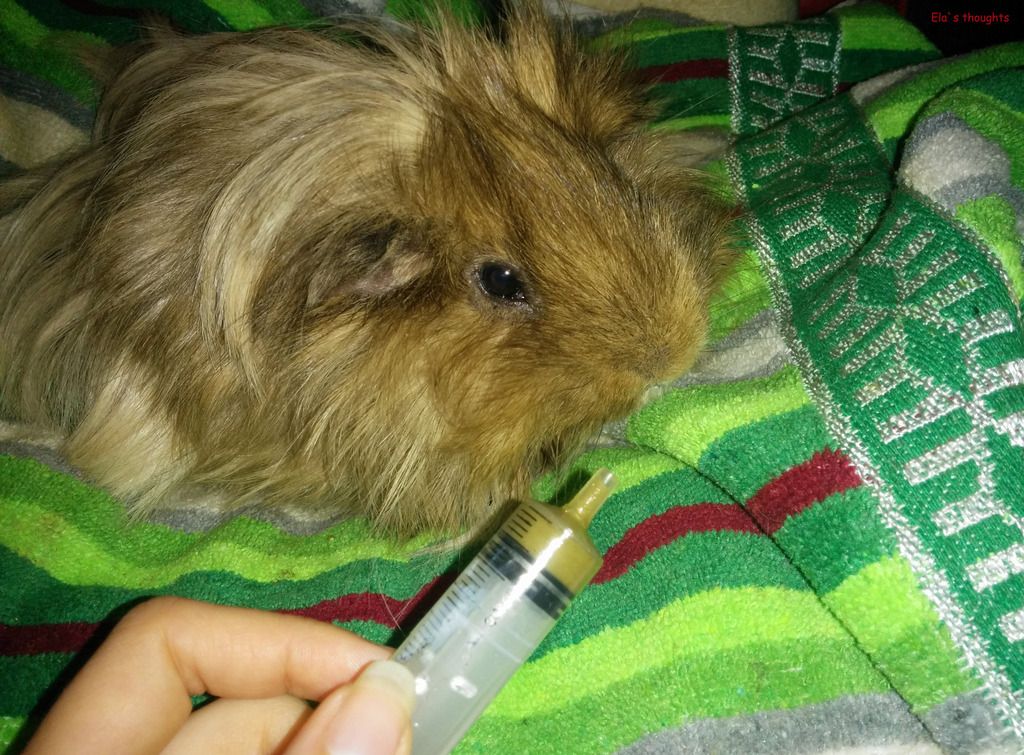 Ro: RodiCare, mancare plus vitamine pentru a-l ajuta.
En: RodiCare, food plus vitamins to help him.
Miercuri /

Wednesday

(5)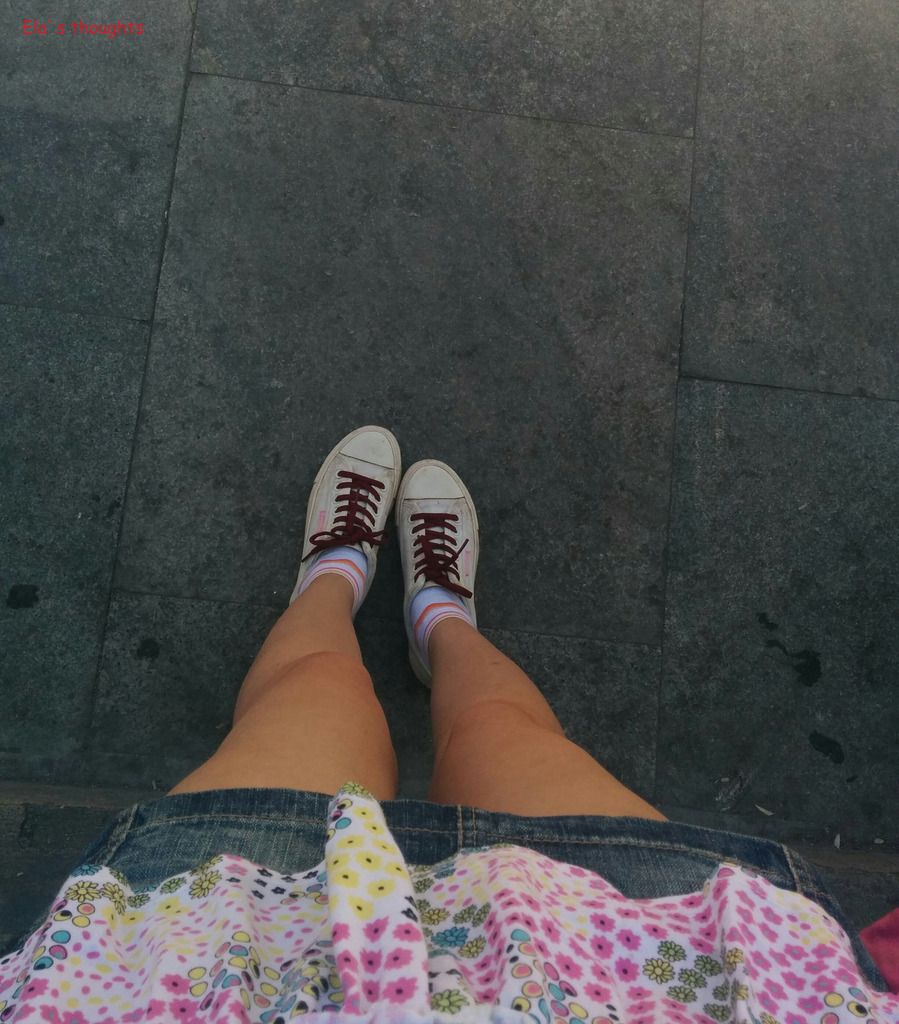 Ro: In statia de troleibuz.
En: In the bus station.
Ro: Am ajuns acasa iar puiul meu era bine.
En: I came home and my baby was ok.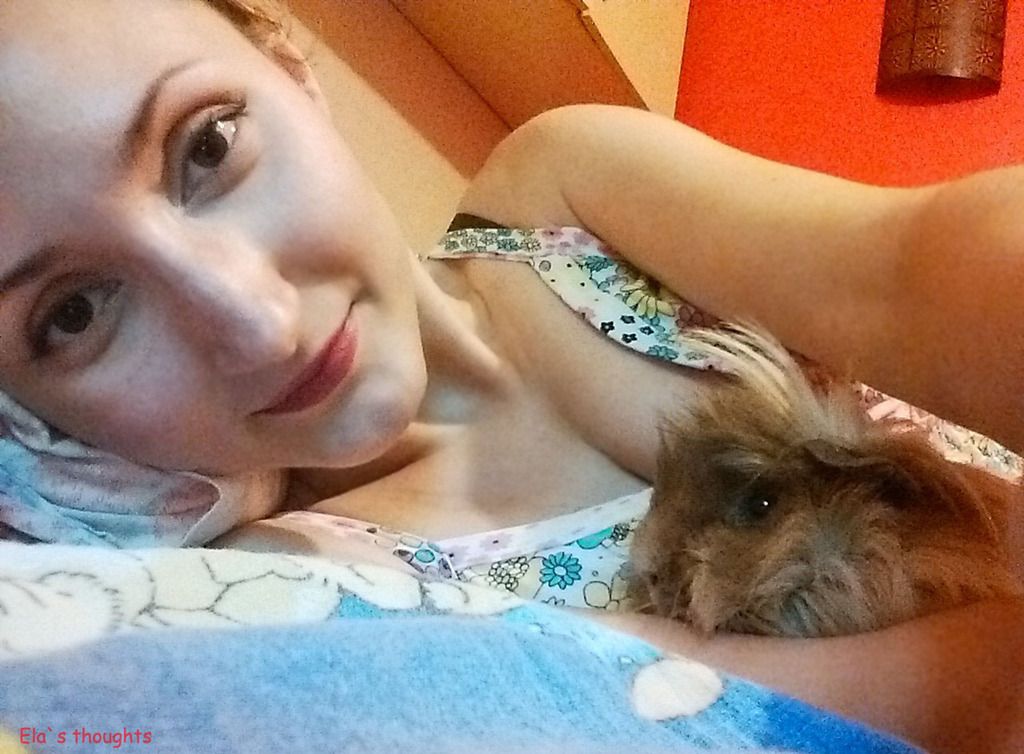 Ro: Il iubesc asa de mult!
En: I love him so much!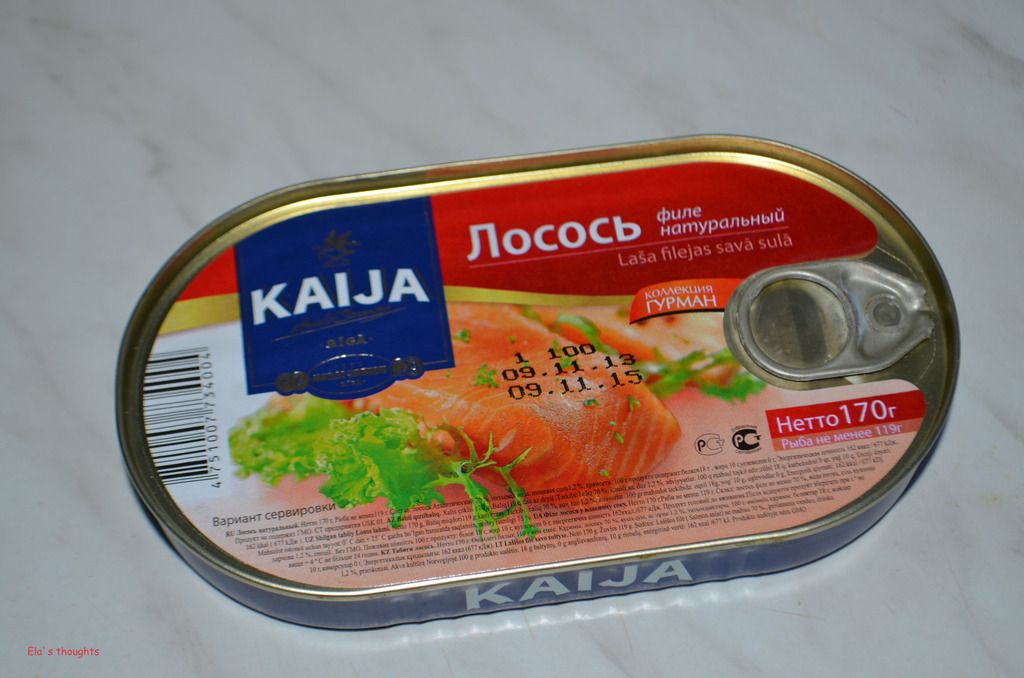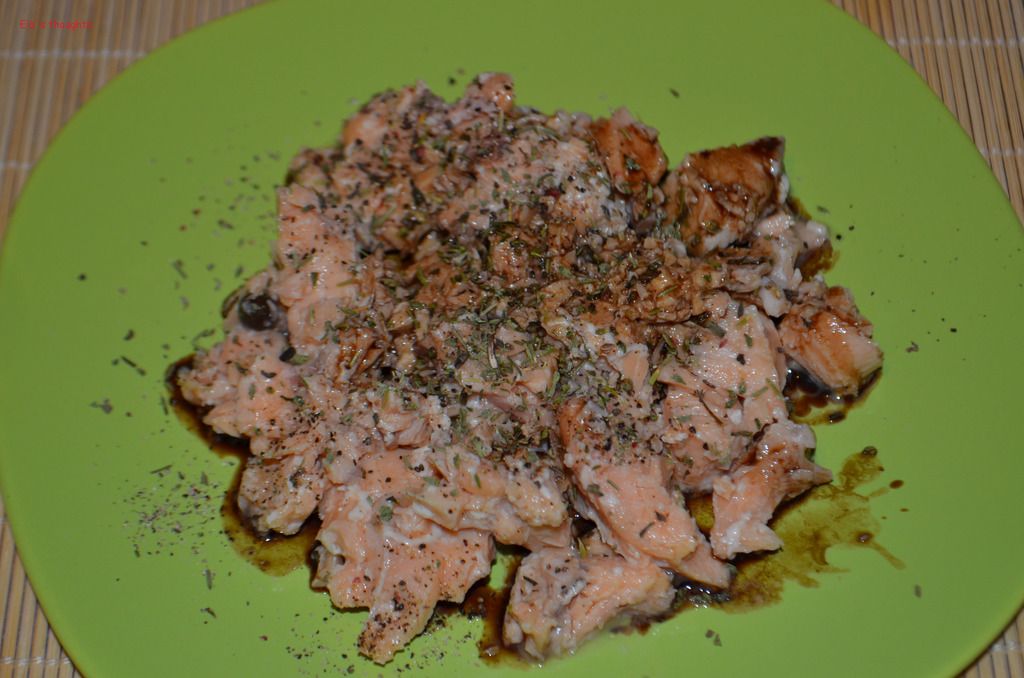 Ro: Somon, yum!
En: Salmon, yum!
Joi /

Thursday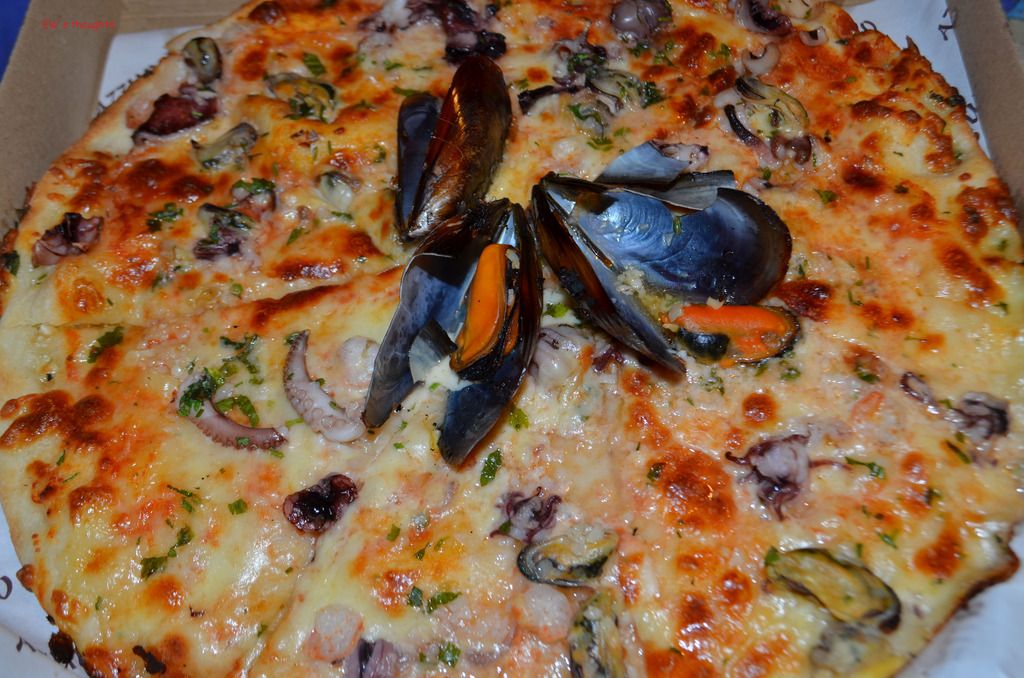 Ro: Dublu yum!
En: Double yum!
Vineri /

Friday

(5)
Ro: S-a deschis un magazin nou, Leroy Merlin (click pe cuvinte pentru a accesa site-ul). Aici eram in sectiunea cu carti.
En: A new store opened, Leroy Merlin (click the words to access their site). Here I was in the books section.
Ro: Nu puteam sa nu facem un selfie impreuna! :))
En: We couldn`t not take a selfie together! :))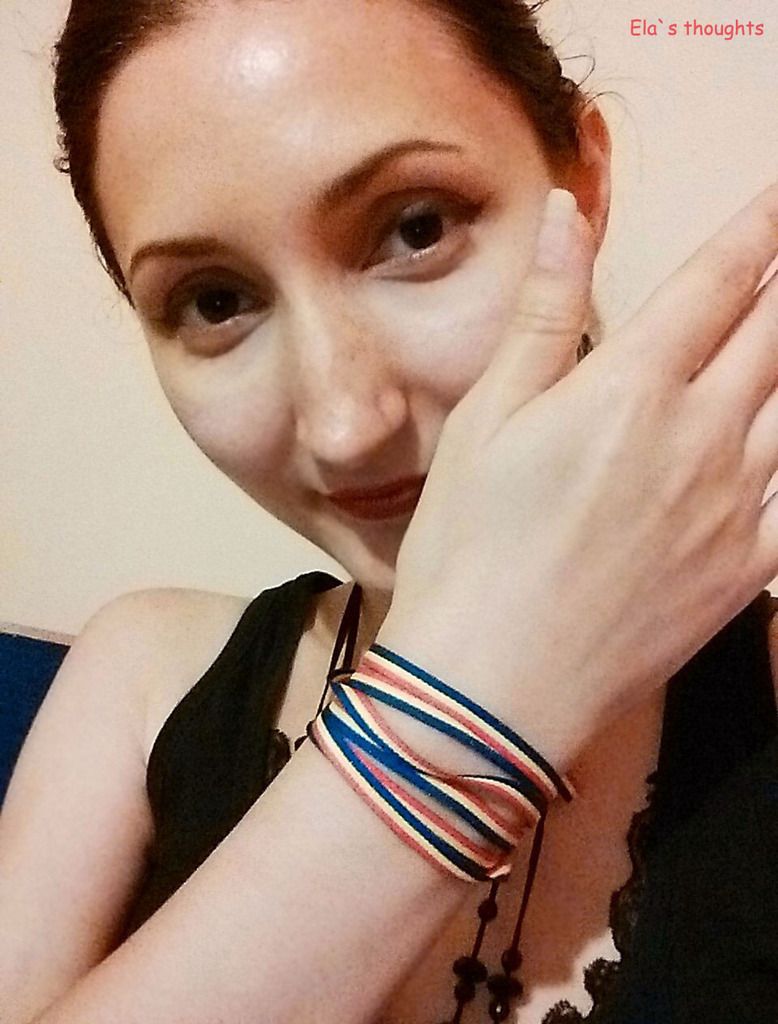 Ro: A fost Ziua Drapelului!
En: It was Flag Day!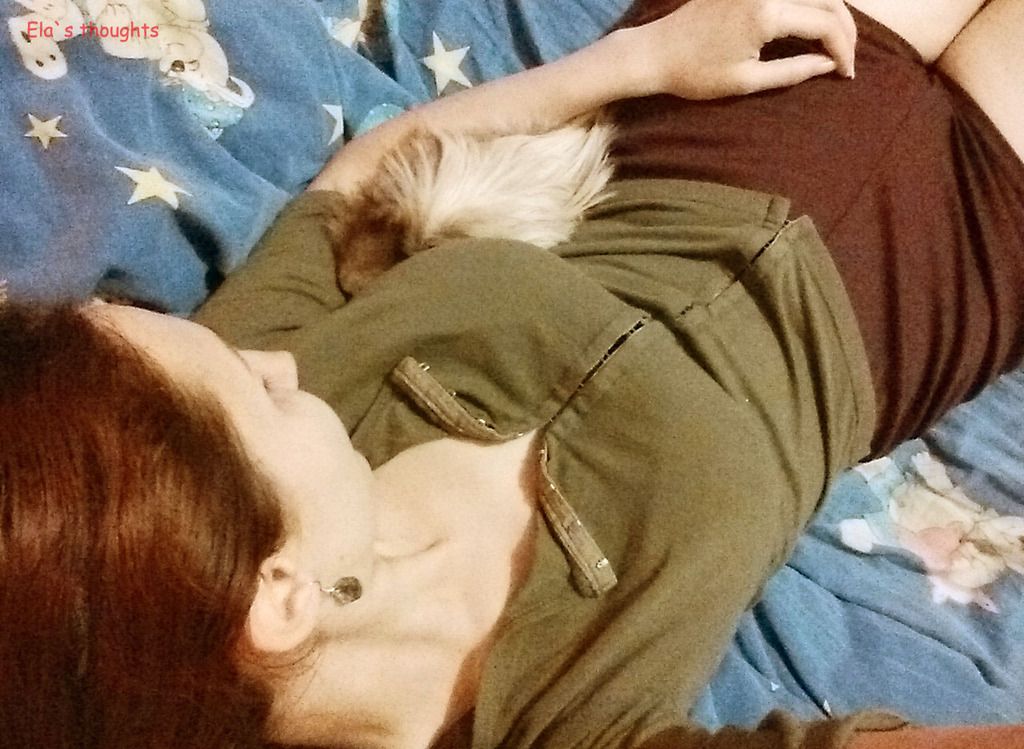 Ro: Taz se simtea mult mai bine! :)
En: Taz was feeling much better! :)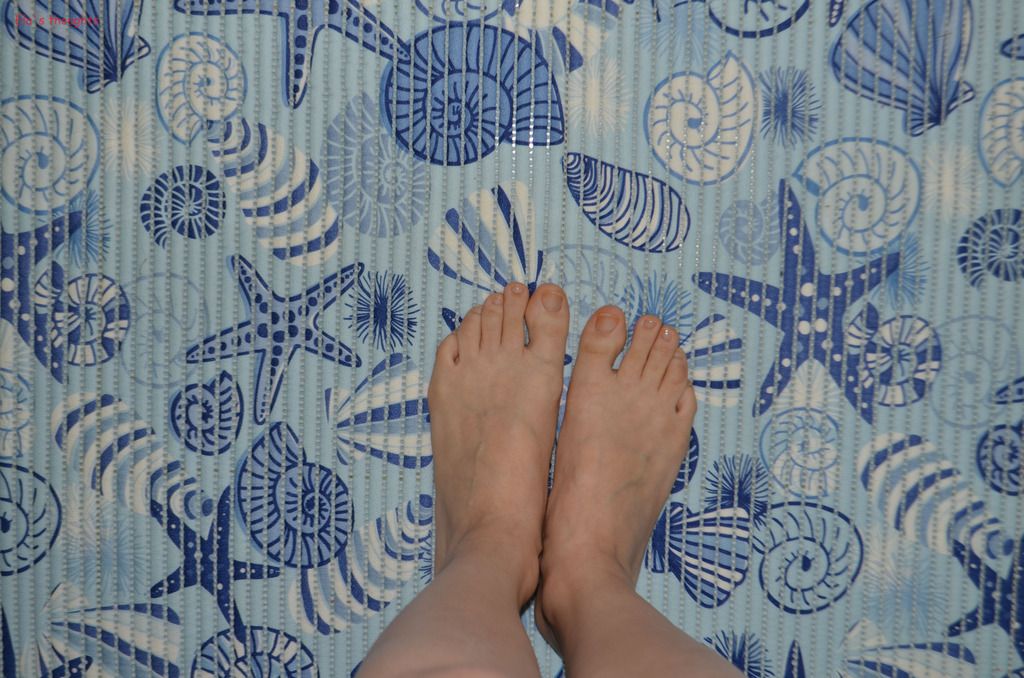 Ro: Noul nostru covoras de baie. I love it!
En: Our new bath mat. I love it!
Sambata /

Saturday
Ro: Ia uitati-va ce adorabil! Fata de perna a mamei :P
En: Look how adorable! My mother`s pillow case :P
Duminica /

Sunday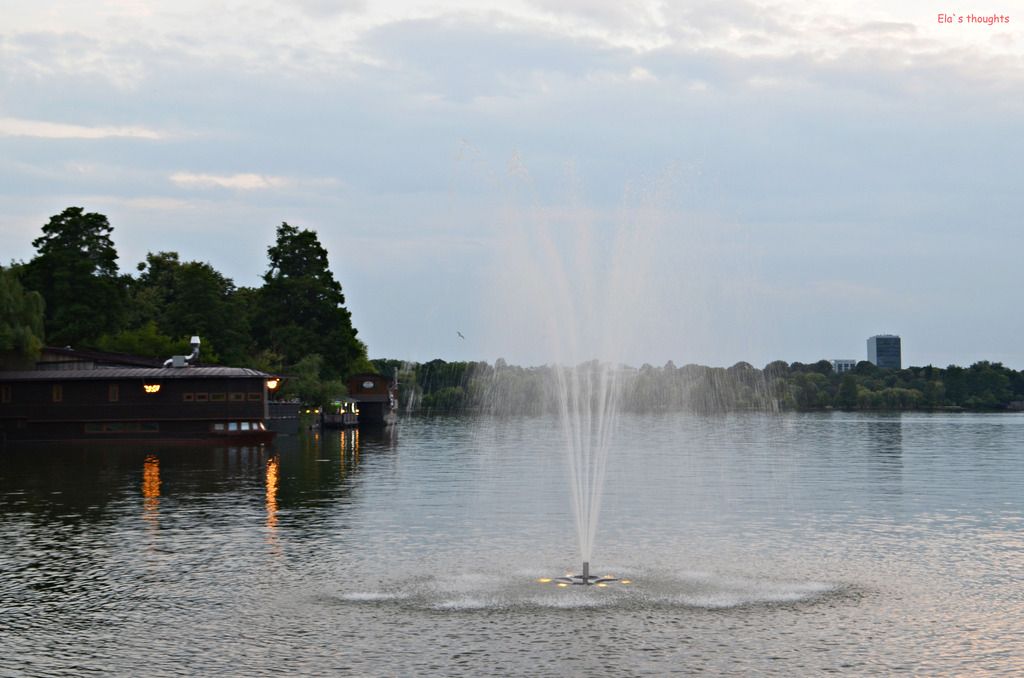 Ro: Parcul Herastrau.
En: Herastrau Park.
Sa aveti o seara minunata! Va pup!
Pe curand...